PÅ SVENSKA IN ENGLISH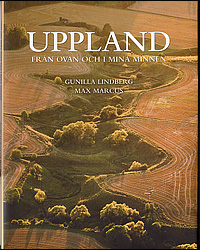 Just released: Uppland från ovan -- och i mina minnen.
"Uppland from above" (sorry, it's only in Swedish). Gunilla Lindberg's poetic text matches well with artful arial photos covering Uppland county.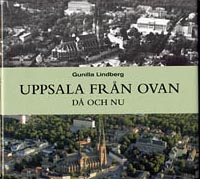 Uppsala från ovan
"Uppsala from above" (this too is only in Swedish). Follow in the tracks of Oscar Bladh, famed aerial photographer of the 30's. Each photo has an accompanying modern day version of the same view. Text by historian /journalist Gunilla Lindberg. Contact us for more info.